Working...

ELEMENTARY OPEN HOUSE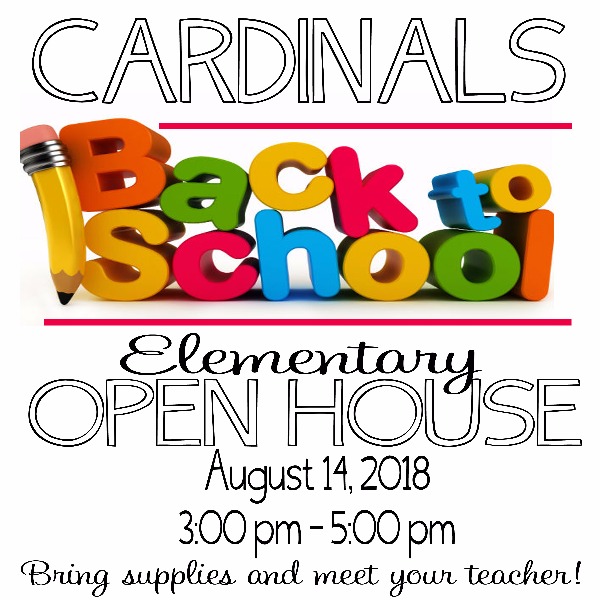 Tipton Elementary School will be hosting their annual OPEN HOUSE on August 14 from 3pm to 5pm. This is an opportunity for parents to bring their students in to meet their teachers and allow them to get comfortable with the school and their surroundings. They can also bring all of their school supplies in at this time!
Teachers will be in their rooms and ready to meet your child! Make sure you take time to come see their smiling faces!