ELEMENTARY SUPPLIES LIST...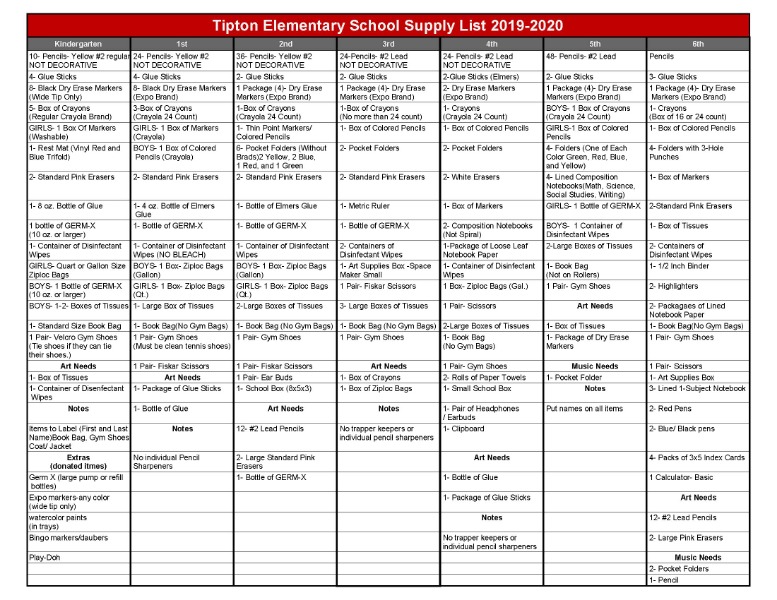 The 2019-2020 School Year will be here before we know it....and it is NEVER too soon to start preparing.
The 19-20 Elementary School Supply list is now out and we are getting it out to you today!
Enjoy the rest of your summer...we look forward to seeing you in the next school year!