334 US Hwy 50 West | Tipton, MO 65081 | 660.433.4302 | Fax: 660.433.2419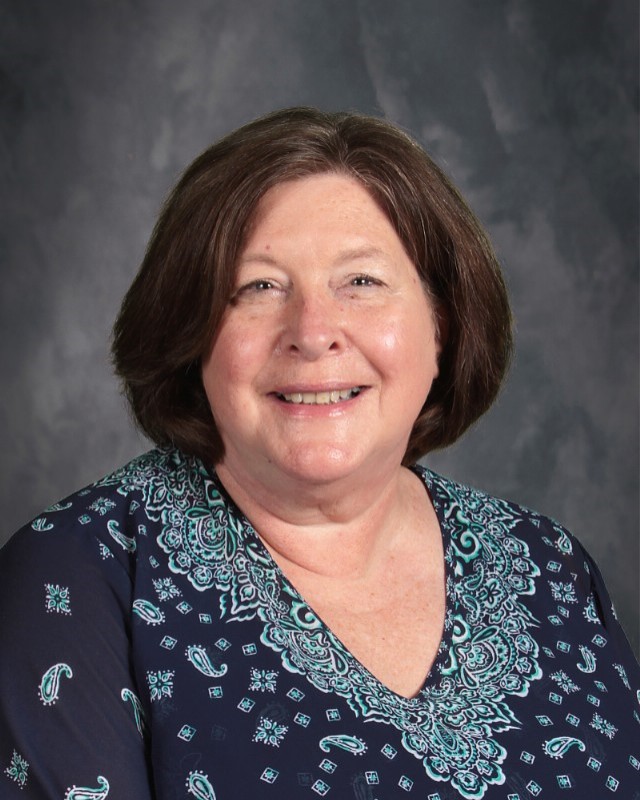 Mrs. Nancy Thomas, Special Services Director
Email Mrs. Thomas
The Tipton R-VI School District is committed to building the future of all our students. The Special Services Department offers many district-wide intervention programs designed to meet the unique needs of children from Pre-K through graduation. Our staff work in conjunction with regular education staff, parents, and community members to provide targeted services so that all children can learn. The following programs are available at Tipton R-VI:
Early Childhood Special Education (ECSE):

The ECSE program serves children who qualify with a disability or developmental delay, ages three to five, who are not yet kindergarten-age eligible. This program provides special education and related services based on the child's unique needs according to the child's Individualized Education Program.

Our PAT Program serves families prenatally through kindergarten age, providing parent education, screening services, and developmental information. Group meetings allow parents the chance to meet other parents in the community while participating in educational activities with their child.

Special Education and related services are provided to children who qualify with an educational disability from kindergarten to age 21. The special education and related services are based on the child's unique needs, according to the child's IEP.

Children who have a physical or mental impairment that substantially limits one or more major life activity/activities qualify for Section 504 Nondiscrimination Plan. This Section 504 Nondiscrimination Plan details the placement, accommodations and/or modifications the child needs in the school environment to address the child's impairment.

Homebound instruction is provided for children who, due to medical or other situational
issues, have been determined by a qualified medical professional unable to attend school regularly. A certified educator provides these services in the home, or at a neutral location, allowing the child to continue with his/her academic advancement during medical or other difficulties.

The EL program serves children who have limited proficiency in the English language or who have a language minority background. This program provides educational services and accommodations designed to allow children to increase their English skills to the level of proficiency, while experiencing the general curriculum for their current grade level.

A child whose family must move frequently for the purpose of seasonal agricultural employment qualifies for migrant education services. These services are provided to allow the student the opportunity to advance his/her academic achievement, with the ultimate goal of graduation from high school.

Services are provided to students who are ages three to 21, were not born in the United States, and who have not been attending one or more schools in any one or more state(s) for more than three full academic years.

This program provides services to eligible students in grades K-6 to assist students who are behind academically or are at-risk of falling further behind. The services provided reinforce and supplement what is being taught in the regular education classroom. Title I staff monitor the effectiveness of the interventions and involve parents in supporting student learning through sharing of resources and activities such as family reading nights.

All students in grades K-3 are screened throughout the school year for risk factors of dyslexia which can affect learning to read. Students in grades 4-12 are screened when referred by a classroom teacher or parent. Research based targeted instruction and interventions as well as classroom accommodations are provided to any student who is identified as at-risk.